Milbat Provides Professional guidance and improvement of independence for people with disabilities
The services rendered by Milbat
Milbat is a nonprofit public organization operating throughout Israel to enable people with deterioration in their function to enjoy maximum independence by creating an adapted technologic environment for them. Milbat employs of a team of rehabilitation experts and 600 volunteers who combine knowledge in rehabilitation and technology to supply information and to counsel people with disabilities of all ages in order to improve their function and quality of life.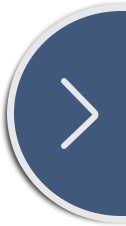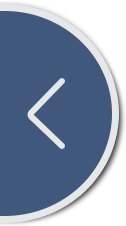 I am constantly being assisted by Milbat's services. The special equipment made for me help me function daily.
15 years ago I decided to embark on a third career and do what I have always wanted to do: To give of my ability to other people.
I  am now developing devices which help people to function better. Volunteering in Milbat gives me satisfaction
Do you wish to donate to us?
Do you wish to be updated and receive news straight to your mailbox?
Do you wish to receive professional help?
Please fill in your particulars and we will be glad to be in contact with you.