Every year, Milbat's team of experts helps thousands of disabled people and senior citizens through the development of accessories, means of treatment, and assistance for leisure activities, when no suitable product exists on the market.
This development is carried out by a multidisciplinary team consisting of experienced and knowledgeable personnel from the fields of engineering, electronics and design, and in cooperation with the Milbat paramedical team.
This is done in several ways:
Developing personally custom-made devices
Milbat also develops special games and leisure products that allow people of all ages to improve cognitive, physical and social skills through participating in enjoyable, challenging activities. These devices are used daily in many locations around the country, including rehabilitation departments, special education schools and preschools, senior citizen day centers and clubs, assisted living and more.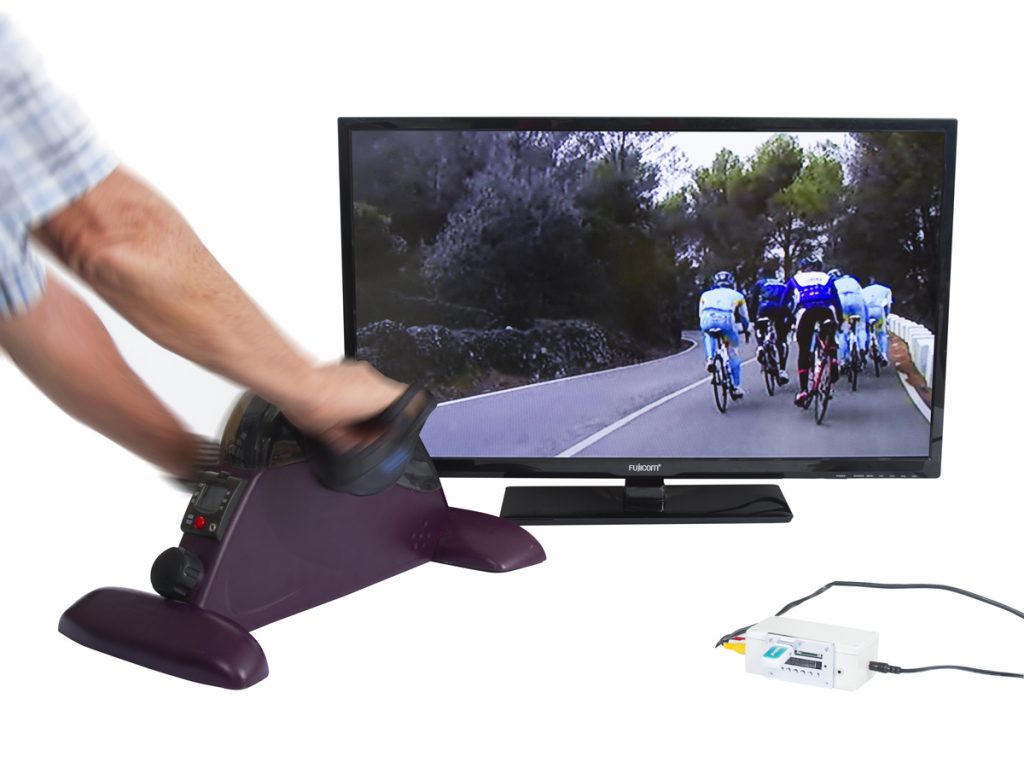 Petel is the Milbat association center for commercial-social development, specializing in identifying, developing and launching advanced technological solutions that respond to the needs of many communities of senior citizens and people with special needs.
The Petel staff is responsible for the entire development process, from fundraising, patent registration, design and development, until the product is ready for manufacturing.

Development as part of business ventures
The Milbat association is proud to be a partner in Softwheel, an Israeli company that has literally reinvented the wheel. The company develops a unique shock absorption system that is located within the wheels of bicycles and wheelchairs. Softwheel has recently completed its third round of fundraising at around $10 million, and among its stockholders are Phoenix Insurance Israel, the RAD-Bynet Group, Ari Raavad, Gil Agmon, Allied Insurance Group, the Milbat association and many others.

Purchasing products developed by Milbat
Some of the special devices that have been developed to suit individual needs have been found suitable for other people as well. Milbat continues to develop such products and they are available for purchase. All proceeds from the sale of these products are invested in the continued operation of the Milbat association.
The products can be  purchased directly via Milbat On-Line Store