Milbat non-profit organization extensive activities are possible thanks to donations from individuals, businesses and philanthropic funds.
To enable us continue help the many people who need our unique professional services, we invite you to become a volunteer, donate or be involve in other ways.

Donate here

Donations to Milbat are tax deductible in Israel, UK*, USA*.
* Donations from UK are tax deductible through "Friends of Milbat in the UK"
* Donations from USA are tax deductible through "PEF"
Please contact us BEFORE donating from UK and USA:
Phone: +972 -(0)7-222-30-007, Email: Yael.ShakedBregman@sheba.health.gov.il

To volunteer at Milbat click here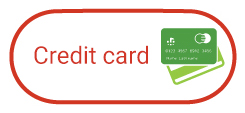 לתרומה לעמותת מילבת באמצעות כל כרטיסי האשראי באתר מאובטח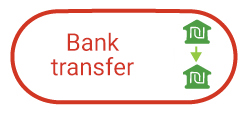 לתרומה לעמותת באמצעות העברה בנקאית ניתן להעביר לחשבון עמותת מילבת:
בנק הפועלים, סניף 656.
מספר חשבון: 555009.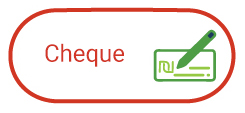 לתרומה לעמותת באמצעות המחאה ניתן לשלוח המחאה בדואר לכתובת: עמותת מילבת, ביתן 23 א' בית החולים תל השומר  מיקוד 5262000
בכל קנייה בכרטיס אשראי, יעוגל סכום הקנייה לשקל הקרוב והאגורות שיעוגלו יתרמו במלוטן לעמותת מילבת (תרומה חודשית ממוצעת כ-4 ש"ח)                     לתרומה לעמותת מילבת  לחץ כאן או התקשר 6360*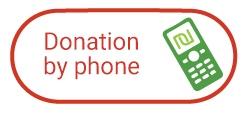 לשיחה טלפונית באמצעות שיחה עם נציג  עמותת מילבת  טלפון: 07-222-30-007  
ניתן לשלוח הודעה ואנו ניצור איתך קשר טלפוני
 milbat@milbat.org.il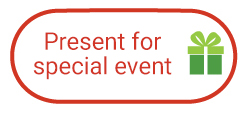 ניתן לתרום לעמותת מילבת באמצעות קניית מתנה. מתנה זו משמחת את נותניה ומקבליה כאחד.